The next HackFormers meeting will be held on March 13th, 2015 at the BSides Austin 2015 event/location. It is free and open to all HackFormers and BSides attendee. PLEASE READ THIS ENTIRE POST BEFORE REGISTERING.
Speaker: Kevin Johnson (@secureideas)
Date: March 13, 2015
Meeting Time: 11:30 pm – 1:00 pm.
Venue: BSides Austin 2015 location. Wingate By Wyndham Round Rock Hotel.
Address: 1209 Interstate 35 Frontage Rd, Round Rock, TX 78684
Note. This is not the usual Microsoft Location.
— SPECIAL NOTE —
The BSides Austin 2015 team has graciously agreed to allow any attendee of HackFormers to also join them for the opening keynote by Reuben Paul (9 year old) that morning at 10:00 a.m. This is compliments of BSides Austin 2015.
If you have already registered for BSides, then lunch is provided at part of your registration.
We recommend that you register directly for BSides Austin 2015 and join us.
Students and Military with valid ID can attend for free.
Link to register for BSides Austin 2015:

Pizzas and drinks will be available in limited quantities for HackFormers attendees.
Link to register for HackFormers event only:

Speaker Bio: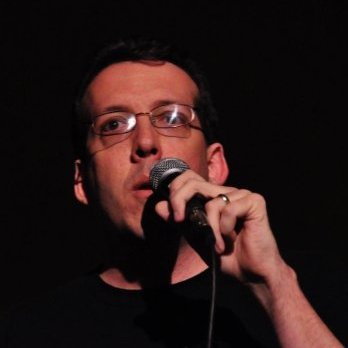 Kevin Johnson is CEO and Principal Security Consultant at Secure Ideas. Kevin came to security from a development and system administration background. He has many years of experience performing security services for Fortune 100 companies, and in his spare time contributes to a large number of open source security projects. Kevin founded and leads the development on B.A.S.E. (the Basic Analysis and Security Engine) project. The BASE project is the most popular web interface for the Snort intrusion detection system. Kevin is a well respected instructor who has taught several courses for SANS in both the Incident Handling and Hacker Techniques class and the Web Application Security class. He has presented to many organizations, including Infragard, ISACA, ISSA and the University of Florida.